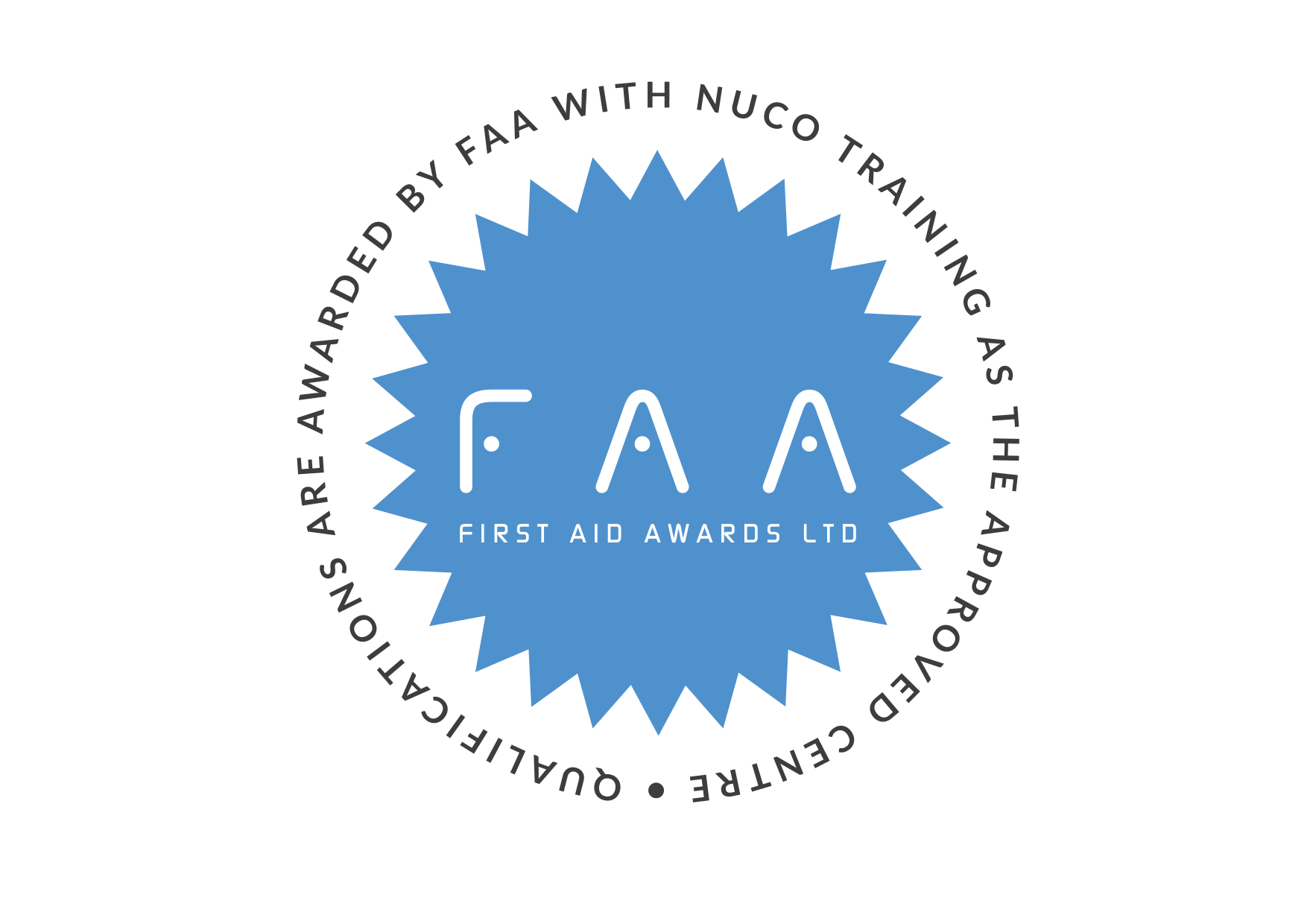 I recently attended A Mental Health First Aid course at the Riverside Campus with Dorothy Claire Le Grove lecturing. I have to say, for someone like me who has been out of a learning environment for some time I found the course first class and not in part due to the lecturers delivery style, clear experience, knowledge, patience and support. So positive was the experience, I shall be looking out for any other courses delivered by Dorothy as I am confident I would have a similar positive experience and the same positive outcomes I had in achieving this qualification. I cant thank or praise this lady enough and I wish her well in all her future endeavours and hope to be in a classroom with Dorothy at the helm soon.
Eddie Scanlon, Group Manager, Glasgow City Council
As part of the management team for Glasgow City Council's parking enforcement I wanted to develop a better understanding of how mental health impacted on my staff. I signed up for a course in Leading Mental Health First Aid. Dorothy Le Grove was my tutor for this course. Dorothy brings a wealth of her own life skills to the classroom and provides a wonderful teaching experience which is both informative and enjoyable. She has an intuitive understanding of her students and brings out the best in everyone. The skills she brought out in me will now be shared with my staff.
Kenneth Costello, Enforcement Officer, Glasgow City Council
Really enjoyed the course, very informative and easy to understand which was down to the trainer Dorothy who explained it so well.
BERNADETTE AIRDRIE 101
Course was great, feel this is down to the amazing trainer Dorothy is who explained everything great, thanks Dorothy
SHANNON SMITH 101
Really enjoyed this course, I feel as if I have confidence to now identify and react to some mental health issues. This was so achievable because of Dorothy our lecturer. Thankyou.
CAROL MCMULLEN, STORE MANAGER 101
Very worthwhile course to participate in. very relevant and I feel much more knowledgable and able to understand the importance of good mental health at work.
SANDRA MARVANIE 101
Dorothy was a great tutor. Explained everything in the course expremely well. She out the students at ease and spoke about her own personal experience.
LYNDSEY GEDDES – 101
Dorothy was great at explaining everything and keeping me caln and assure me. I fully understand this course.
Tricia Wynn
Dorothy delivered at Great course delivering a lot of information about different aspects of mental health first aid giving myself more knowledge and understanding
Cara McGinley, Retail Manager
Dorothy was great at delivering the course as a great knowledge on the subject giving great explanations and sharing her experiences
Tracy-Anne Gough, Store Manager
I really enjoyed the course and felt Dorothy was very knowledgeable and drew from her own experiences. She has good 'bants' and made us all feel comfortable.
Haley Slaven, Loss Prevention Officer
Dorothy was extremely helpful, her life experiences made me understand the importance of your own mental health clearer. Very enjoyable course and beneficial to my own development.
Jennifer Gunn. Loss Prevention Advisor
The course was informative. Dorothy delivered the course very well. Helped me understand about mental health more and notice it in the workplace.
Shelby Paton. Retail manager
The awareness of first aid for mental health training was an insightful and well delivered training which allowed me to consider ways to implement this within my role.
Amanda Straiten, Forensic Psychologist (in training)
Awareness provided by the course will help me greatly to enable open discussions will feel confident offer support and engage both in and out of work with mental health.
Ross Laird, Health and Safety Manager